La città consente di vedere senza essere visti e di essere visti senza vedere...
City allows you to see without being seen and to be seen without seeing...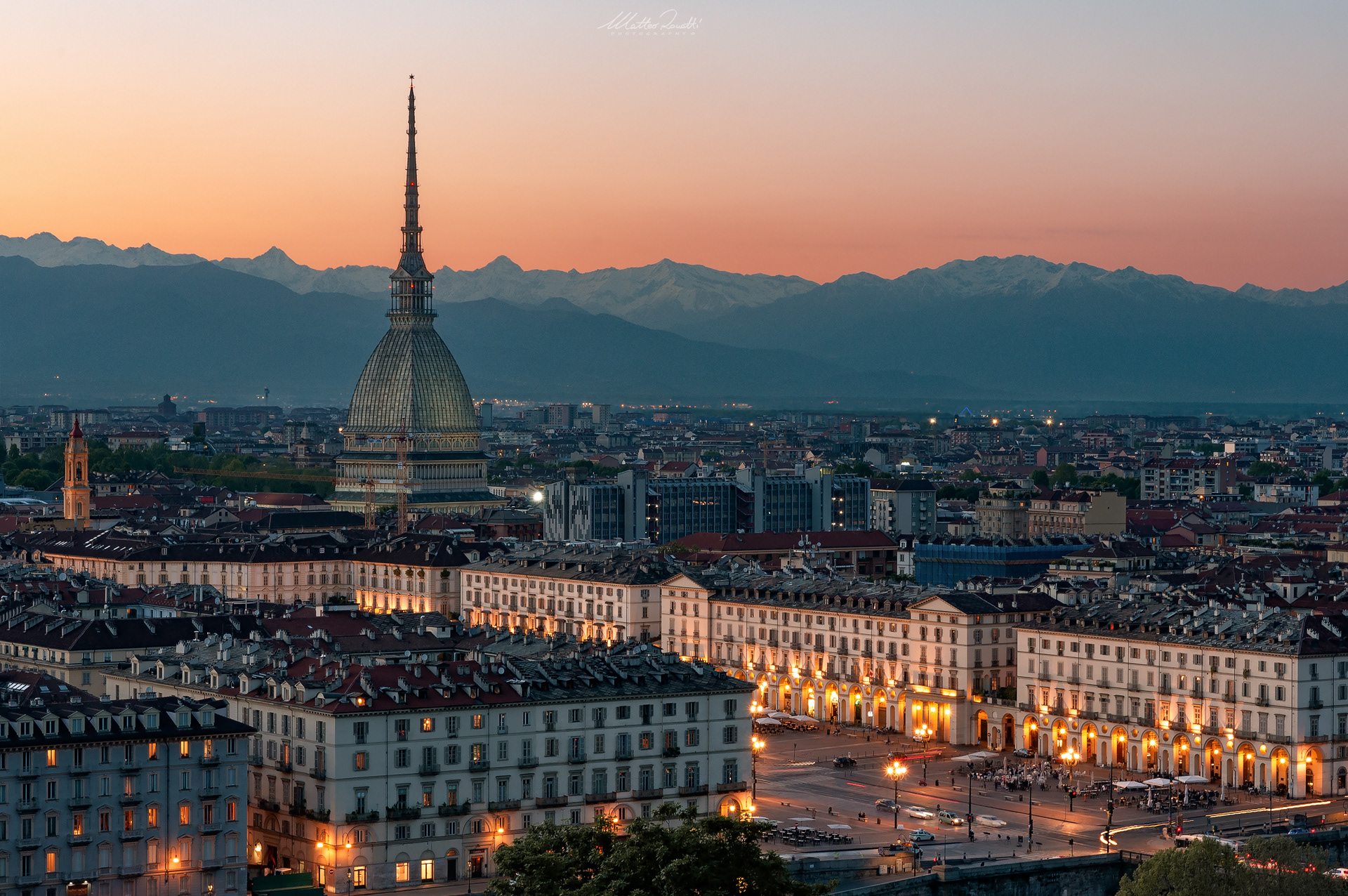 La tua opinione per me

è
 importante. Fammi sapere cosa ne pensi cliccando sul seguente bottone:
Your opinion is important to me. Let me know what you think by clicking on the following button:
Continua in un'altra categoria...
Continue in other category...